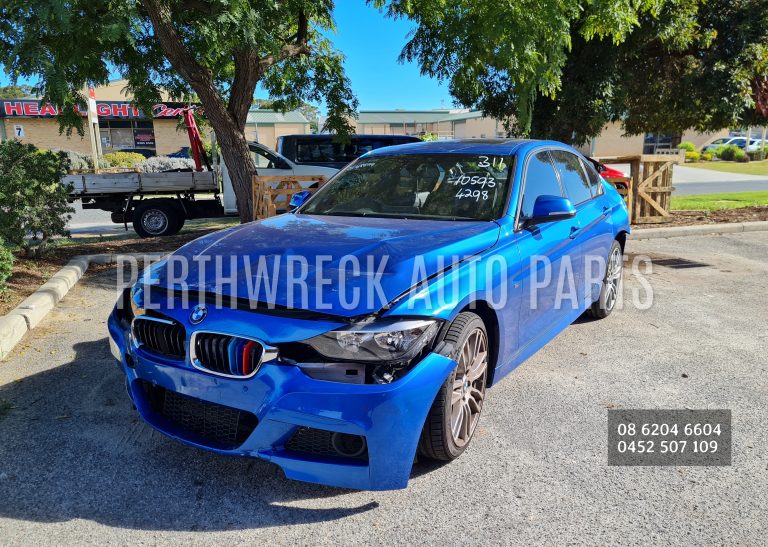 We Care About Your Car
We are one of Perth's leading European & Local car wreckers for over 10 years in Wangara. With new vehicles incoming daily In-store we wreck & supply New & Used Spare Parts for most German, French, Italian, Japanese, Korean and Local automotive vehicles. We can supply used & new parts for your vehicle.
What We Do
Perth's Best Parts Supplier for German, French, Italian, Japanese and Korean cars
Why Choose Us
We are a modern wrecking yard in Perth North, always bringing new model every week, We have the best friendliest team to help you for the part you need, if we do not have one, We can try find you one!
We ship parts Australia wide at competitive prices
We also have a good reputation in our industry and work with suppliers all over Australia.
Experience Skills
Expert Knowledge
Low Cost
Guarantee Services

Trusted Parts
High Quality
What Our Customers Say
Online Reviews
Fantastic people to deal with, helped all they could in trying to find an engine mount for my Peugeot 308. Went above and beyond their call of duty, will happily deal with them again and recommend them to others! Five star service and rather cool architectural building even!​
great stock of quality cars. parts are very reasonably priced. great people running the place too. highly recommended
reliable, honest and efficient
Very welcoming and friendly. We could have a good look for parts we needed. Will be back
bought some genuine parts from them and was completely satisfied. thanks mate.
Great thanks to PerthWreck Auto Parts team. Wonderful and lovely people, with great service, and good quality parts !!! Thank you very muchh again am very satisfied 👌🏻 ⭐⭐⭐⭐⭐ Highly Recommend !!!!
100% Highly Recommended. One of the best Wreck Auto Parts. Job completed rapidly and to a high standard. I am fully satisfied with the service and also the place is well organised, so polite, courteous, efficient and professional. All around 🏅🏅🏅🏅🏅 5/5 Thank you Sam and Team A+++ from Jeff
Great service and very welcoming Got some parts for my amarok and was very well priced Well done
They are very friendly with us and we can find and what we want to buy, specially they are helping for us to select something.
We are fully licensed auto buyer, seller and wrecker with experience.
DL:MD27910